Design & Marketing for Big Dreamers.
Choose Your Own Adventure​
If you find website coding and developing an overwhelming task.
If you think your logo and brand look generic and prevent you from being classy.
If you're trying to DIY your website and are disappointed with the outcome.
If you want to have a brand and a website that are attractive and guarantee steady business leads.
Let me give you a moment to breathe. I know it's been a task coping with everything life has to offer. Everything you do is time-consuming and even a superwoman like you can't do it all alone.
Experience our top notch services
A website is the fastest way to look like a pro online. We create websites that reflect your business's unique style and a layout design that attracts your ideal customers to you.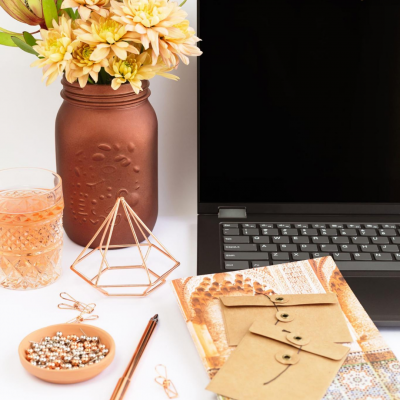 Nail Your first impression. Attract your dream clients with a top notch custom brand design. I create unique designs that will lead to better conversions and ultimately better sales.
Looking to DIY your own brand and graphics but don't know where to get started? Check out the Brand and Social Media Graphic templates in my store.
Come away with a brand and web design you wholeheartedly love
in just a matter of weeks!
I'm a designer who listens to your needs and provides you with designs that elevate your brand personality. I take hold of your idea and add a wow-factor with beautiful graphics!
I will give you a website that takes your customers on a journey and a brand design that will carry you and your business into the future!
Are you ready to get started?
If you're looking to grow your business and have a website that truly reflects who you are and what you do look no further! I knew immediately that Abigail and her team were "the one". Her approach is very holistic and the result is even better than I had imagined. My website was finished within the deadline and the support throughout that time was continuous
Abigail's branding package blew me away! The process was super easy, turnaround time was incredible fast (about 4 days) and she really took the time to get to know my brand. Her attention to detail on my project was impeccable, and I am greatly satisfied. The colors, tones, personality, themes, everything was captured perfectly! She's going to be my go to for all my graphics/branding needs no doubt! I already started recommending her to my network. She's the BEST!
Working with Abi is a pleasure. She is very talented, a good listener and delivers promptly in a very organized and professional manner. She has just created a new page on our website which I'm very happy with. I plan on using her services again and again. She is super professional, she is communicative and there has never been an issue in terms of excellence and delivering the results that we and our clients expect. I always feel super comfortable handing off projects to her because I know she will do amazing things with it.
Abigail did several graphics for an event that I was running. She caught the vision of what I wanted and made stunning graphics. I was so impressed! I have been working in the online space for over 10 years and the thing that I appreciated so much about Abigail was her responsiveness to my communications. She is not only good at what she does, but she's also reliable. A winning combination! I plan to use Abigail for all of my graphics and can confidently refer her to any clients that need graphics. I highly recommend her!
I hired Abigail and her team to help me rebrand my LivinLyfe Marketing Agency. I wasn't quite sure exactly what I wanted but Abigail worked with me and was very patient while I figured it all out. When I finally had what it is I was looking for, she put together a beautiful mood board that incapsulated the feel of me and my business. The colors, the redesigned logo and the social icons all flow together. I'm so excited about my new branding kit, logo and the colors that I'm working feverishly on my site and Social Media headers so everyone can enjoy them like I do. Thank you so much Abigail and team for making this experience one to treasure.
Take a peek inside our Wonderworld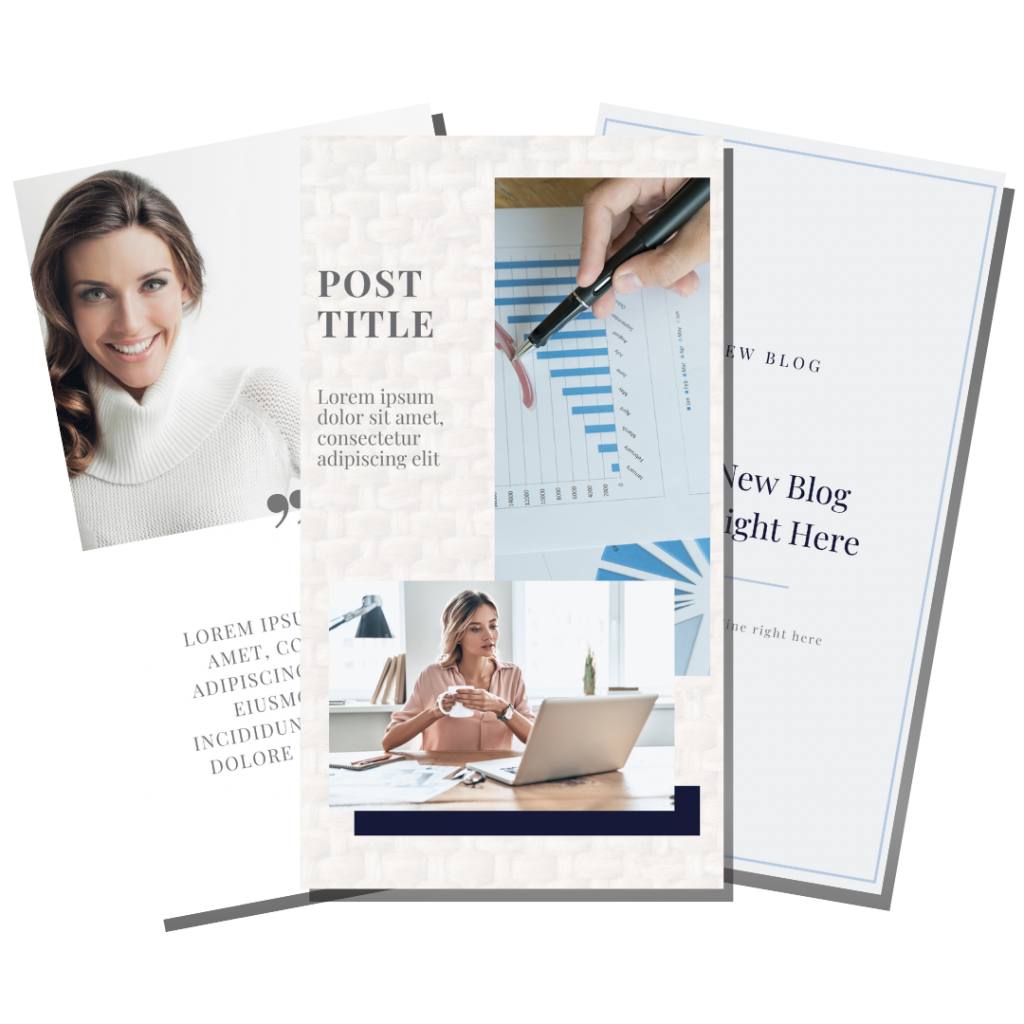 GET YOUR 5 INSTAGRAM STORY CANVA TEMPLATES