I am the owner, and creative behind The Creative Cheer and I have been operating for over a decade! I have been assisting business owners all over the world with their business branding, websites & marketing collateral.
I have a love for colour palettes and clean visuals and my design style can vary depending on my client's requirements. I have designed delicate soft branding, but also strong bold industry branding.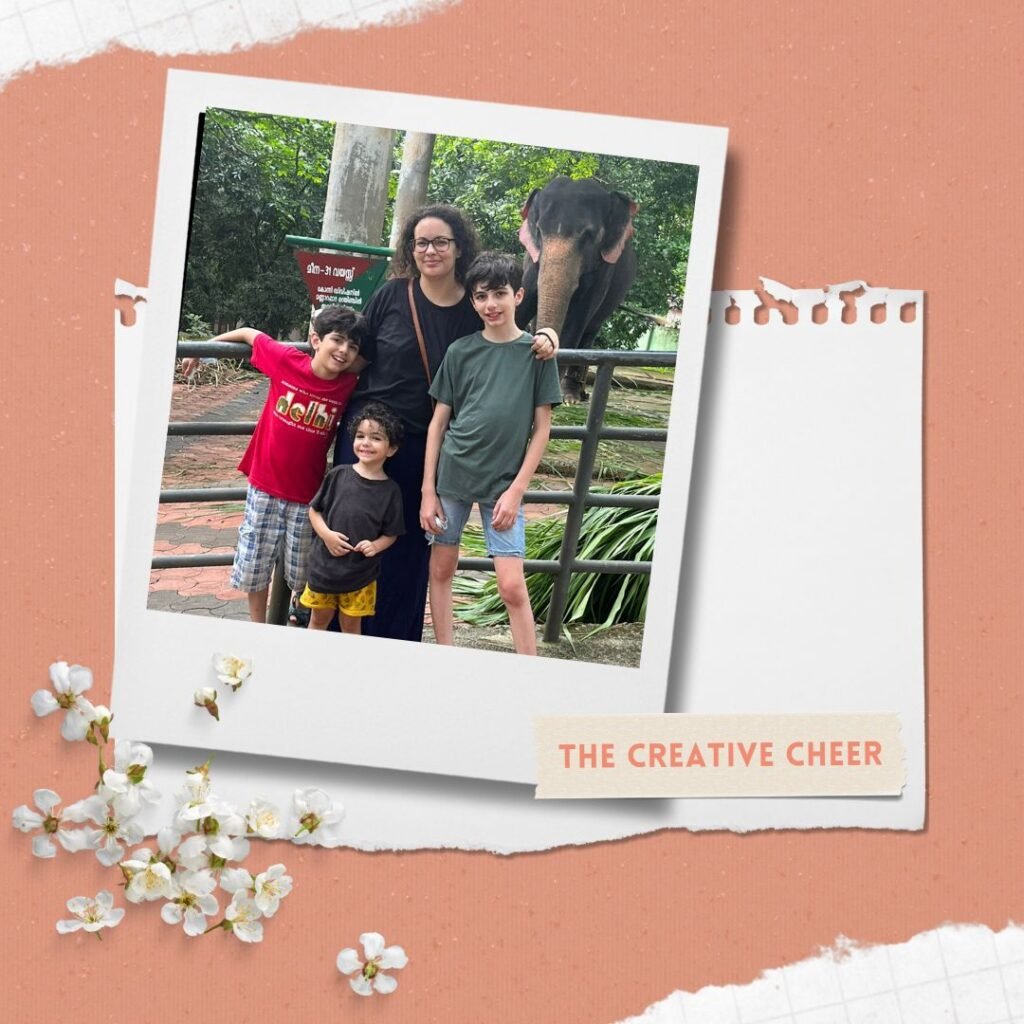 I understand that every business owners' needs are unique to them and their business and sometimes, it's difficult to articulate those needs. I use a combination of briefs and inspiration boards to help you nail down your ideal design style for your branding, website or collateral.

I am always up for a chat and I'm happy to answer any questions you may have about our services. Just send me an email or schedule a call with me.

WHAT YOU SHOULD KNOW ABOUT ME
WEB DESIGN & MAINTENANCE​
A website is the fastest way to look like a pro online. We create websites that reflect your business's unique style and a layout design that attracts your ideal customers to you.
Nail Your first impression. Attract your dream clients with a top notch custom brand design. I create unique designs that will lead to better conversions and ultimately better sales.
Confidently start & grow a successful creative online freelance business, without the overwhelm and fear. I'm here to help you take your business to new heights.
We have a team of expert video and audio editors that can take your youtube & coaching videos and podcast episodes to the next level with quality results to show off to your clients.
Need a one of graphic for an event, and opt-in or want to print some banners or t-shirts, we have got you covered. Our team of designers has years of experience and will take care of all your design needs.
LET'S WORK TOGETHER TO CREATE

a brand and website as unique as the business you've built